Meditation is used throughout the world to bring about deep relaxation and relief from the stress and speed of modern life. There are many different forms of meditation practised around the world, and Richard has studied some of these over the last 20 years.
Guided meditation evening classes are used to learn to find Inner Stillness and Mental Quiet. On this course you will learn meditations to bring inner peace and silence, as well as meditations to connect with inner and outer guidance. On this course you will learn to:
Balancing your Chakras.
Contacting inner silence.
Focusing on physical sensation as a route to stillness.
Using Chanting to transcend mind chatter.
Using sound to emphasise silence.
Meditation is intended as an aid on the path of personal spiritual unfoldment, as well as personal healing.
Two Compilation CDs of Meditations
Available to buy now by Paypal or credit card are two compilation CDs of meditations by Richard.
Inner Healing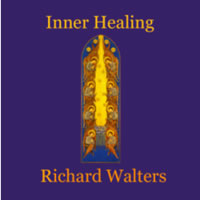 £10 + £1 p&p
The Chakra healing meditations lead you through each chakra, bringing colour and attention to each chakra.
Read more …
Journeys to the Spirit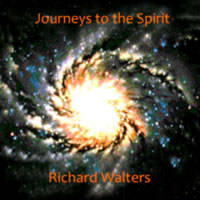 £10 + £1 p&p
The Journeys to the Spirit meditations are a series of guided journeys helping you access inner wisdom and guidance.
Read more …